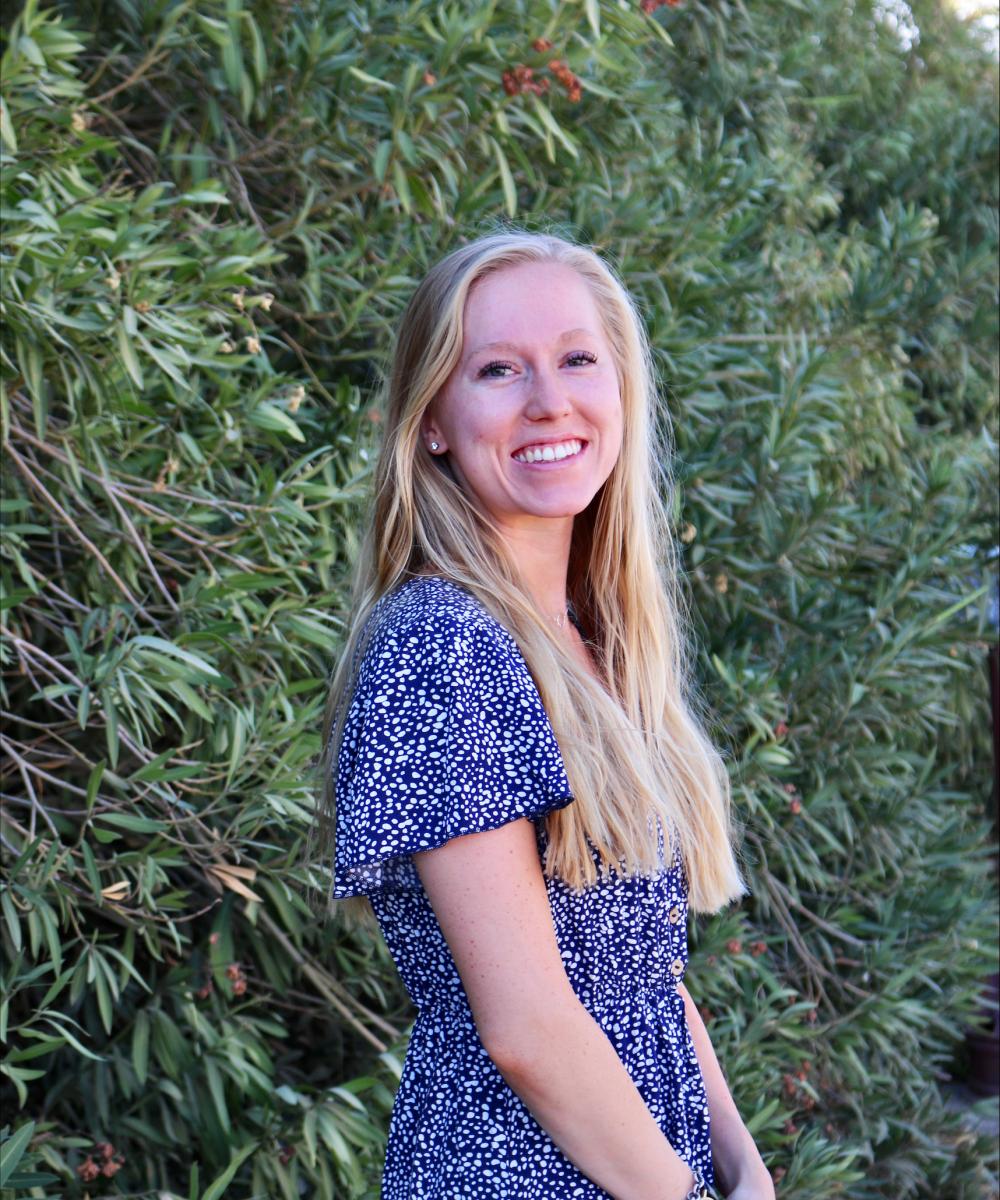 Lauren Fields
480-847-2508
Lauren Fields joined the Western Skies Advisory team as Scott's Sales Assistant.
I grew up in Georgia but moved to Arizona to attend Arizona State University. I graduated in 2022 with a Bachelor of Science in Sociology. During college, I had internships in the behavioral health and social work field. Post graduation, I was working at a non-profit where I had interned during college, that was until I met Scott and was eager to learn a whole new world for me... finance and investments! I would have never imagined that I could be working in this field, but I have loved it since the minute I started. Western Skies Advisory has a "work hard, play hard" balance that is easy to love. We love helping our clients and we have fun along the way! Outside of work, I am usually spending time with my family and friends, or staying active in the gym.
I am excited to be a part of this team and look forward to creating a welcoming environment for you at Western Skies.