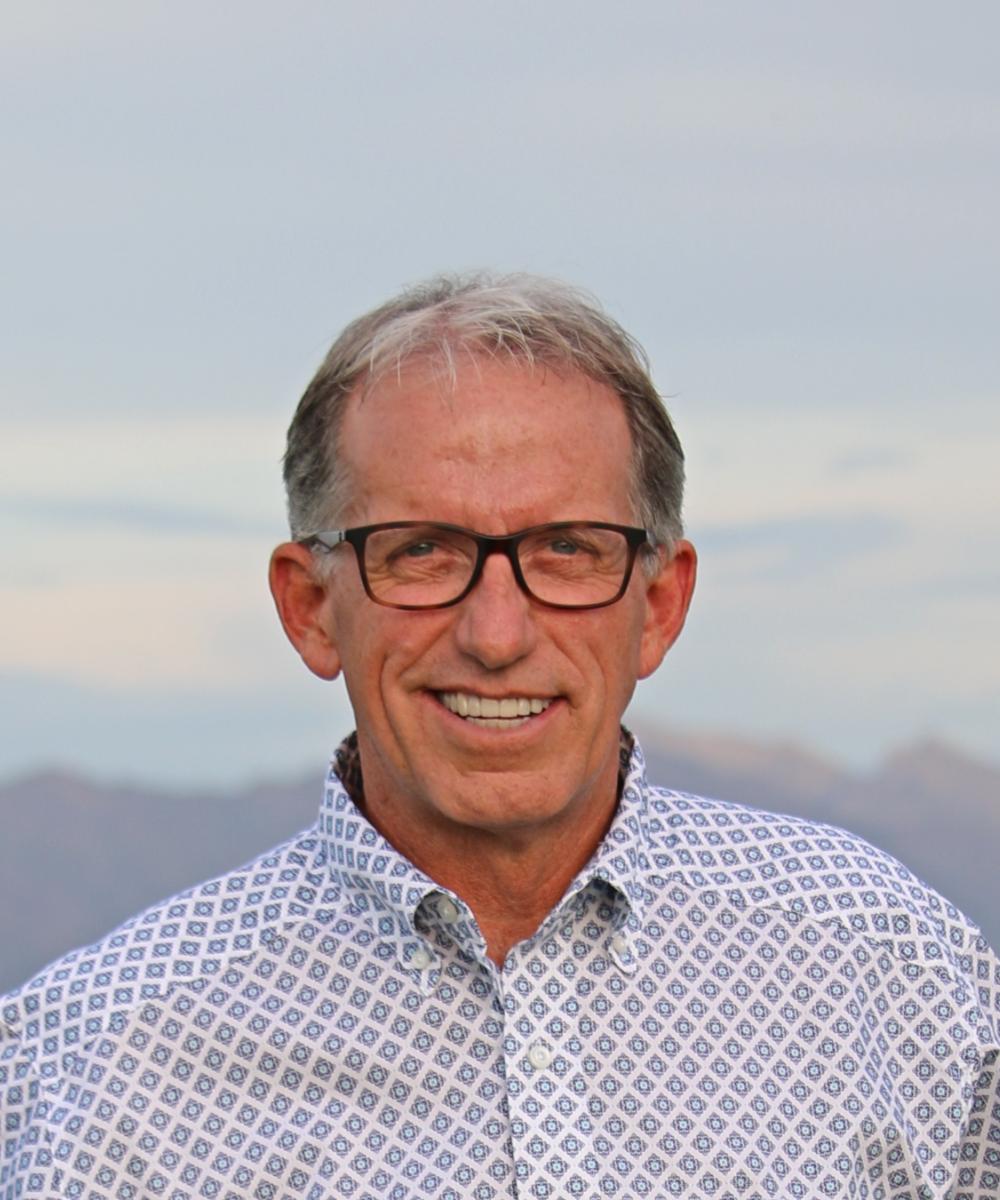 Scott Pilchard
Founder, Financial Advisor
480-652-9422
I was fortunate to grow up in Central California on a five-acre parcel that would be a stretch to call a farm. My parents ran a small business, and we raised horses and livestock, two themes that have stuck with me to this day. I studied Animal Science and Ag Business Management at Cal Poly San Luis Obispo, and after a couple entry-level sales jobs, I joined my uncle's investment firm in Sacramento in 1991.
Thirty-one years later, my career has taken me from the kitchen tables of young families to the boardrooms of public companies, advising on family college savings investments to corporate pension funds. In virtually every situation, whether the decision-makers are mom & dad or a board of directors, the concerns are the same: We have plans for these funds, please help us develop and implement a program that will allow us to meet our objectives.
---
My investment philosophy
The engine powering every financial plan is the investment portfolio. This isn't a place for high-horsepower, turbocharged power plants, however. You need an engine that will run smoothly for decades, so I'm focusing on balance, stability, and staying power. I achieve this by constructing well-diversified portfolios, utilizing professional managers with long-term, consistent strategies, and I don't try and time the market. It's not a terribly sexy or exciting approach, but every portfolio is built to the specifications of the plan it is supporting. This method also allows for periodic adjustments and rebalancing, ensuring your investments maintain alignment with your objectives.
---
Out of office
My volunteer activities keep me close to programs that have been meaningful to me and my family. I am a member of the Board of Trustees of the Arizona Agricultural Education / FFA Foundation, and co-chair the fund development committee. A graduate of Class 29 of the Arizona Center for Rural Leadership (Project CENTRL), I also serve on the alumni committee. My two-year term as Honorary Commander of the 56th Comptroller Squadron at Luke Air Force Base ends in October 2022, and I will continue supporting the airmen and airwomen of Luke in various capacities in the future. Finally, I'm an active member of the Arizona Farm Bureau, and I'll often be found at various community events in Arizona serving BBQ pork lunches as a member of the Farm Bureau Grill Team.
I'm immensely proud of my family: wife Allison, daughters Katy, Madeleine, Carolyn, and Adrienne, sons-in-law Mike and Sean, and our five grandchildren. Keeping up with them is my favorite workout.
---
---
The market indexes discussed are unmanaged and generally considered representative of their respective markets. Individuals cannot directly invest in unmanaged indexes. Past performance does not guarantee future results. The return and principal value of investments will fluctuate as market conditions change. When sold, investments may be worth more or less than their original cost. No investment strategy can guarantee a profit or protect against loss.